To illustrate your writing with images and type your notes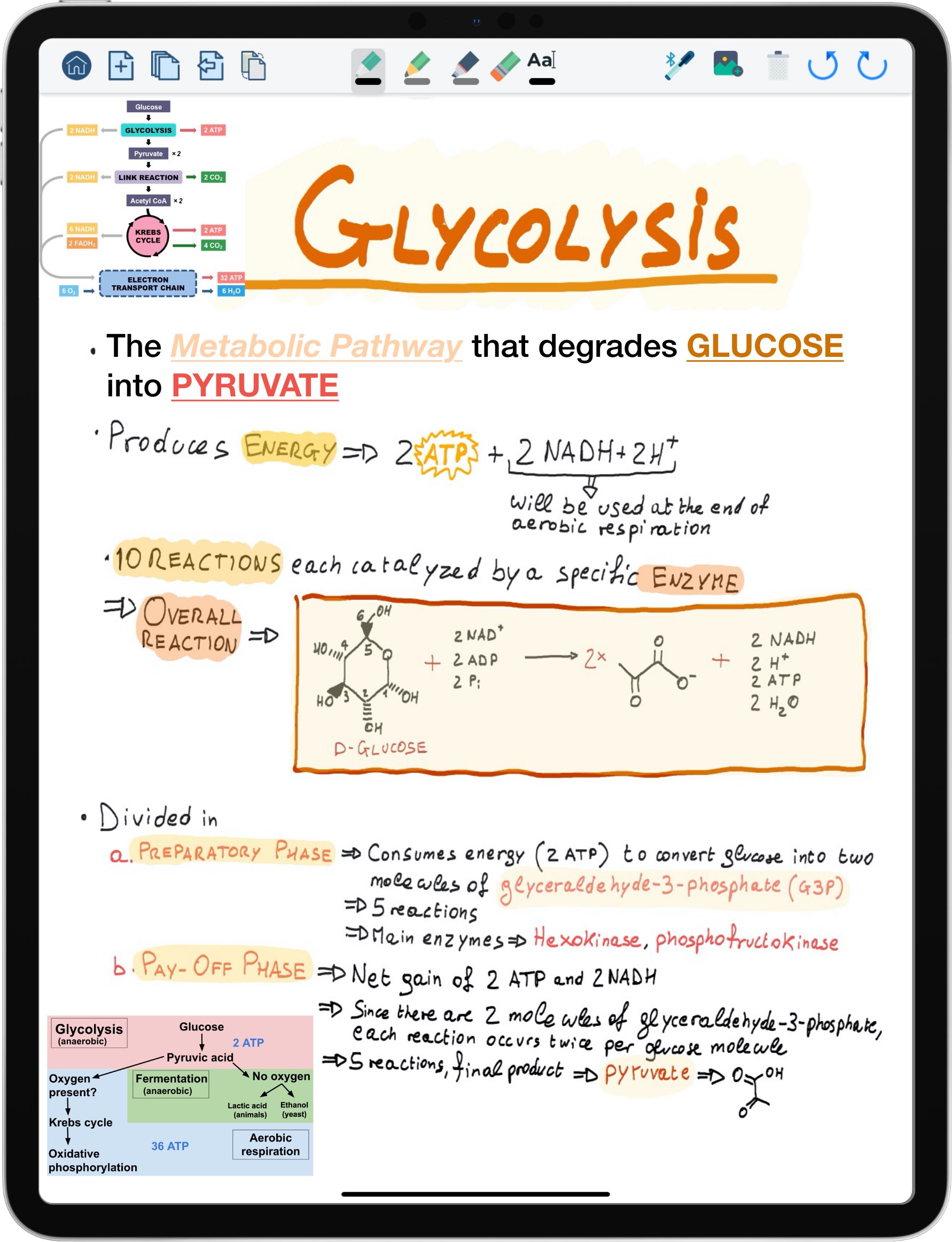 With QuickNotes X, you can easily create multi-media notes: use an image as the background of your note, or import images from your library or from the web with an in-app tool or by using drag & drop from another window. In addition, these images are always resizable and movable, so that you can edit them whenever you want.
With the new Text Tool you can add Text Boxes to your notes, so that you are able to type instead of writing. Want a different text style? Choose the font, size and color you like, underline or set to bold important things: now typing and writing notes is easier with QuickNotes X.